COMMITTED
TOTAL
RESIDENTAL
& INDUSTRIAL
Demolition
Refurbishment
Specialist Cutting
DEMOLITION
RECLAIMS
Asbestos Removal
DEMOLITION
Aggregates Supply
CHANGING THE UK's SKYLINE SINCE 1993
Remediation
Nationwide coverage
0115 963 2009

Undertaking all project types regardless of size
or complexity in the public and private sectors
COLLABERATIVE
PROJECT
MANAGEMENT
Our Demolition Design Team will work
with you to provide end-to-end project assistance
TO DEMOLITION
EXCELLENCE
Specialist NFDC demolition contractor with a 100% CSCS qualified workforce
TOTAL
RESIDENTAL
& COMMERCIAL
Demolition
Refurbishment
Specialist Cutting
DEMOLITION
RECLAIMS
Asbestos Removal
DEMOLITION
Aggregates Supply
CHANGING THE UK's SKYLINE SINCE 1993
Remediation
Nationwide coverage
0800 777 111
HAULAGE
Undertaking all project types regardless of size
or complexity in the public and private sectors
COLLABERATIVE
PROJECT
MANAGEMENT
Our Demolition Design Team will work
with you to provide end-to-end project assistance
NATIONWIDE DEMOLITION CONTRACTOR WITH OVER 25 YEARS' EXPERIENCE
Total Reclaims Demolition Ltd is an award winning specialist NFDC demolition contractor who has been changing the face of the UK's skyline since 1993.
We have specialist expertise across all areas of demolition, remediation, recycling, asbestos removal, specialist cutting, and aggregate supply and you'll find our portfolio crammed full of projects of varied size and complexity. We have comprehensive experience in demolishing a wide variety of residential and industrial structures.
We offer a UK nationwide demolition service, and have worked on projects in most major cities in the UK, including Nottingham, Sheffield, London and Birmingham and throughout the East and West Midlands, Lincolnshire, Hertfordshire, Buckinghamshire, Yorkshire, Derbyshire, the North West, North East and Wales. We've even worked in Dublin in the Republic of Ireland.
If you're searching for a demolition partner who can complete your demolition project in a safe, cost-efficient and undisruptive way, feel free to get in touch to discuss your project requirements. We'll be delighted to provide you with a no obligation free site visit and quote.
Trusted by many of the UK's leading firms, our clients include: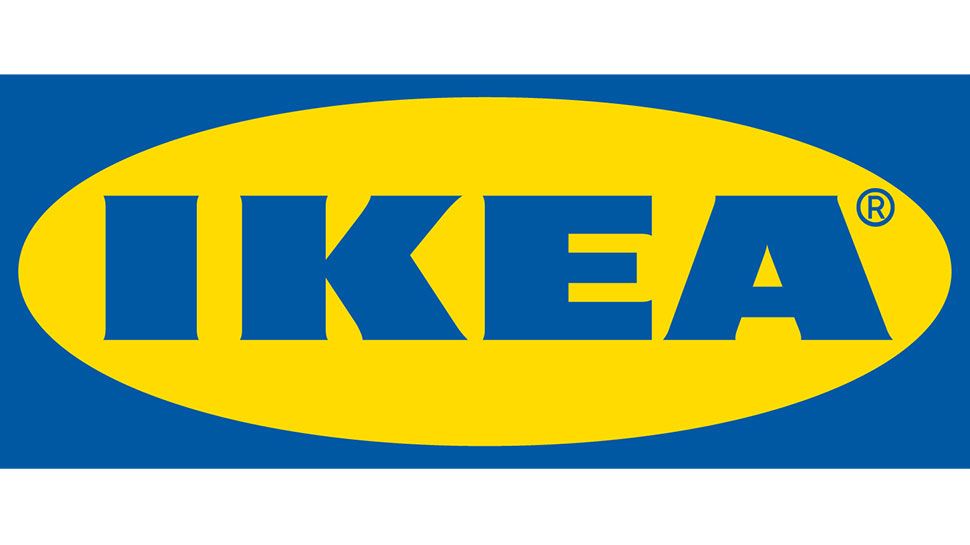 WHAT OUR CLIENTS SAY ABOUT US
In my role as Head of Capital Projects for the University of Nottingham I have worked with Total Reclaims Demolition for a number of years on a wide variety of projects. I have always found them to be professional, competitive, thorough and consummate.
In the recent past they have completed one of the largest and most technical demolition projects that the University has ever undertaken. The Imperial Tobacco towers were once iconic structures within Nottingham and bordered the busy University Campus and neighbouring residential properties. The first phase of this complicated demolition project to support University development was completed on time, on budget and more importantly without hinderance to either ourselves or our neighbours.
I wouldn't hesitate to recommend their services.
TRD are under taking a very complex demolition project at the old Chase Farm Hospital Complex at Enfield with challenging timescales including complex asbestos removal above and below ground. I have been very impressed on how quickly TRD mobilised given the short notice to commence. Their approach towards all tasks including all the Safety aspects and their management approach towards their workforce is exemplary. I would have no hesitation in recommending TRD for future works and hope to see them on more up and coming projects.
We have an extensive portfolio of demolition projects, some of our more recent work includes:
Concrete Building Demolition
Sutton Coldfield
Heart of the City II Regeneration
Sheffield
Imperial Tobacco Warehouse Demolition
Nottingham
Chimney Decommissioning
Long Eaton
Chase Farm Hospital
North London
TRD on Twitter